Raffle Rules
Enter to win some sweet SWAG like what you see to the right! These key fobs are custom made by Chad and can be personalized with your name or a hilarious message!
Go to the iTunes podcast site or podcast app on a mobile device.
Rate and review our show on or before April 30, 2018.
Watch our Facebook video or listen to the bonus episode to see if your Reviewer Name gets drawn from the bowl!
If it does, contact us by filling out the form below, and we'll send you free stuff!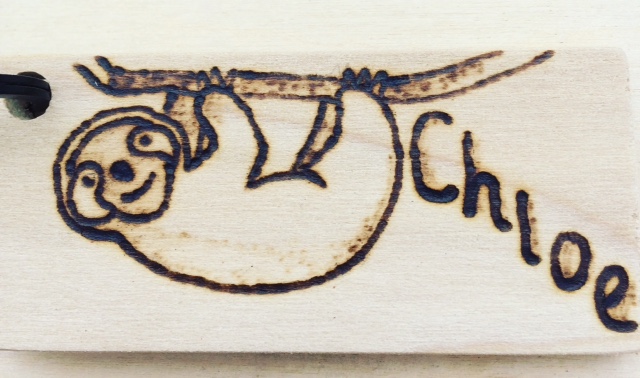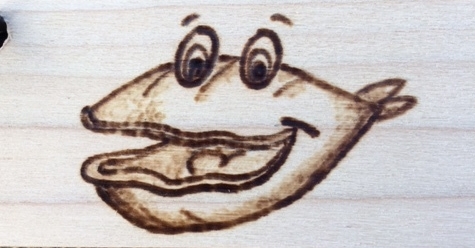 Contact Us
Fill out the form to claim your winnings! We will contact you by email when we send your merch. Please allow 1-2 weeks for delivery.